Thanks to the launch of our new flagship GladGirl retail outlet in Northridge, CA, Lash Lovers can now enjoy a personalized shopping experience like never before!
In what we believe is a unique, first of its kind offering dedicated to eyelash extensions, professional lash and brow technicians can shop in store for all of their favorite professional Glad Lash and GladGirl products.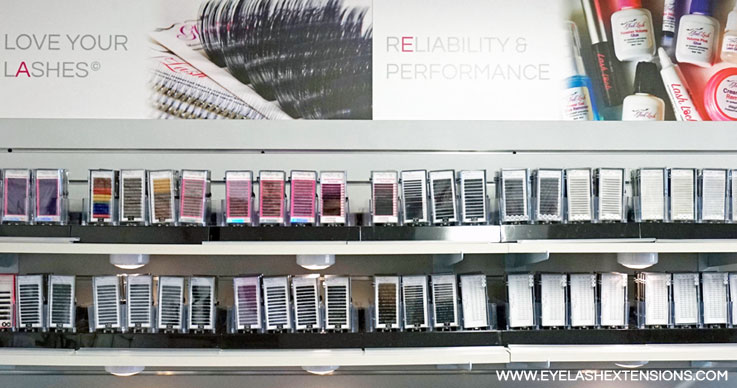 ---
You can find us at 19201 Parthenia, Suite G, Northridge, CA 91324.
---
Monday marked the beginning of a new era in eyelash extensions sales, as the doors opened to customers. "We found that our customers wanted to view and experience our products in person as well as on the Web," says Brian Greene, managing director of Glad Lash.
At GladGirl we are dedicated to providing the best service to Lash Lovers and our experienced, professional staff are on hand to answer any customer questions.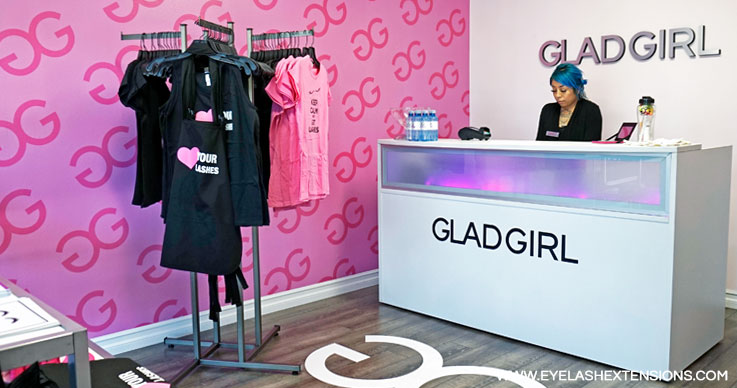 The store services the greater Los Angeles area. "In fact, over the past five years, we have seen an influx of foot traffic from our customers who often travel great distances to visit our Northridge-based headquarters, just so they could see and experience the products in our showroom," Brian explains.
Customers have access to over 500 unique products including extensions, glue and remover, brows, application tools and makeup on the showroom shelves.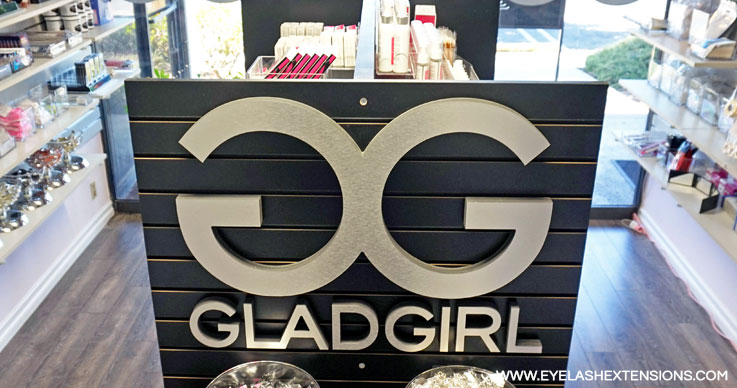 Esther Bolkin, Glad Lash founder, also commented that "Retail is not just about acquiring products. It's about providing customers with a delightful and enjoyable experience. It is in this spirit that we have remained focused on providing the most comprehensive line of products along with the absolute in excellence, technique and pricing."
We are sure that you will all be thrilled and delighted by the service and products on offer at the new store. So, if you are in the area, be sure to drop in and say hi.