In early July, through Glad Lash's sponsorship of the event, I had the opportunity to #LASH some Miss West Coast Pageant Contestants and let me just say that these ladies know how to 'SLAY' the LASH game. 
I can only imagine their atmosphere calls for up-to-the-minute awareness of beauty trends spanning from makeup to hair to clothing and of course, lashes. As they are onstage so much, there is a phenomenon loads of pageant ladies subscribe to: DOUBLE STACKING. It's pretty awesome if I do say so myself. You would be surprised as to how many women do this in show business as well. This is a common LASH goal across entertainment channels. Lucille Ball created her look using this exact technique.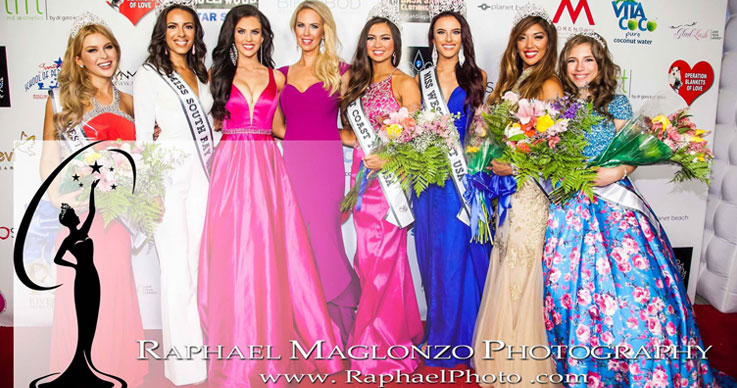 The basic idea is to lay/glue down a pair of strip lashes then stack them with yet another layer of strip lashes on top. The second pair of lashes are chosen based on the style of the first pair. To really embellish the eye look, it's great to layer complimentary lash types. At times, this can feel a bit heavy on the eye area but if you are used to this, then it's like no big deal! You may also layer lashes with individuals or with clusters. This also is a great way to intensify your gaze and make it more dynamic. And some daring lashonistas layer one set of lashes under their real lashes, then layer another set of strip lashes on top of their natural lashes…visualize a 'LASH' sandwich if you can. You must be SUPER careful if you are ballsy enough to try this last method. It takes a lot of practice and for all intents and purposes…it is easier to stack on top!

Just another fun way to wear lashes that you may not have known about before…brings new meaning to DAYUMmmmm girl, you're stacked!!!