Did you know it's #GivingTuesday today?  What better day then to announce the following fab news…
You will remember we went pink for the month of October here at Glad Lash, in support of breast cancer awareness month. Well, it's a wrap and Glad Lash has raised $3285 through our efforts. And the Susan G. Komen organization will soon be putting these much needed funds to good use!
We've transformed how the world treats and talks about this disease and have helped turn millions of breast cancer patients into breast cancer survivors. Since 1982, we've funded more than $889 million in research, more than $1.95 billion in medical care, community and provider education, and psychosocial support, serving millions in over 60 countries worldwide.
A big thank you goes out to all of our customers during October who contributed towards this fantastic result.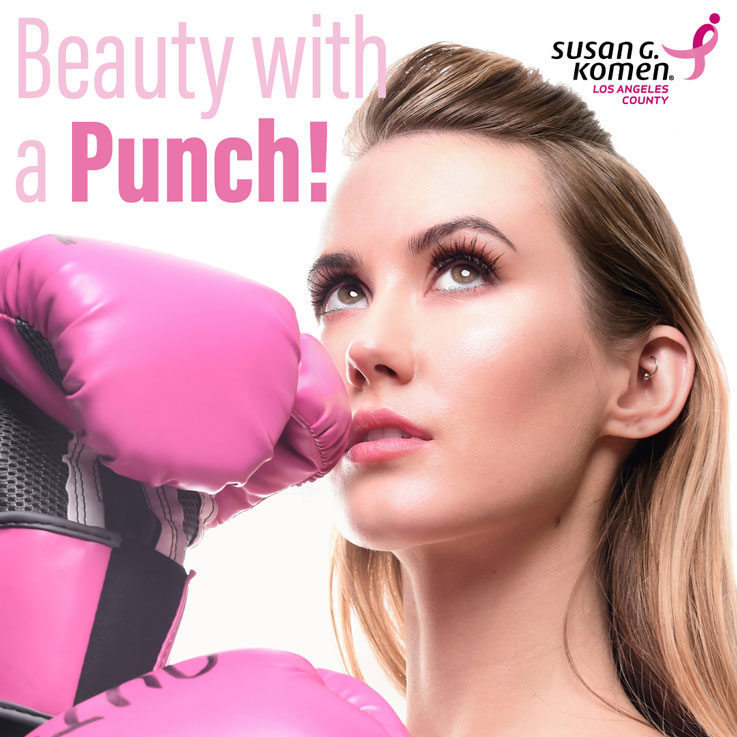 Image credit – Mark Humphrey Xperience Factory