As we welcome in the New Year year and during this unprecedented moment, our thoughts land firmly on the eyes. At a time when we're sporting masks throughout the day to day, it's no longer the smile that welcomes friends and clients or makes that first impression, that job now belongs to the eyes. Never before have the eyes been the lone facial cue when greeting another person, especially since hugging or shaking hands aren't options either. That's a lot of pressure for our eyes, but 2021 is the perfect time to take advantage of having those eyes front and center! This time of year presents a wonderful opportunity to really enhance, amplify, play with and switch up lash, brow and makeup looks.

Clients and friends who have always been conservative or a little shy about their eye looks, might now be game to try something new, bold, or more dramatic. False lashes are a great way to brave new territory and inject some extra fun and versatility into your looks. Plus, for those lash lovers who are shy or even trying to decide about committing to extensions, false lashes are here to support and embolden.
Glad Girl offers a fabulous range of false lashes. From demure to totally dramatic, our false lashes offer the opportunity to try on and achieve any look or layered look. Sold as individual pairs or kits that include tweezers and lash glue, Glad Girl has all eyes covered. Whether for a you or loved ones, false lashes are such fun!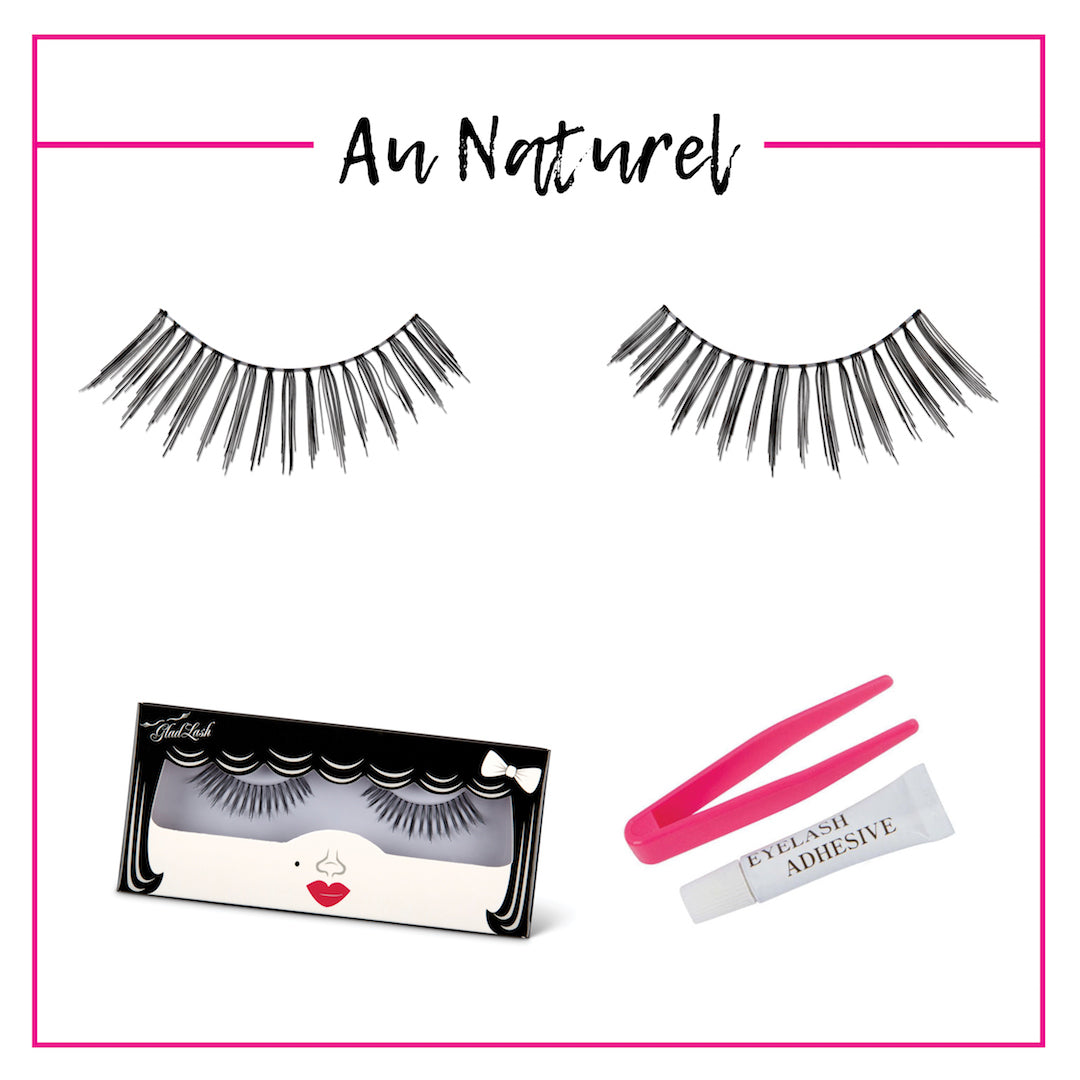 In the spirit of braving new eye looks, another fabulous way to make a stunning impression? Makeup. Deepen and define those brows. Add new splashes and sparkles of color to those lids and lashes. Dare to try the looks you've seen in magazines and throughout social media. The smiles behind masks, your eyes, as well as everyone you encounter and greet, will all thank you for the extra vibe.
The great thing about the GladGirl makeup and cleansing line is that it's safe for those with or without extensions. Choose from a range of customizable color palettes, mascaras, brow pencils and powders, as well as primers and makeup removers and wipes. Ready to dress up those eyes for any occasion, take some of that time off your hands, refresh the beauty routine, and make the most of your makeup.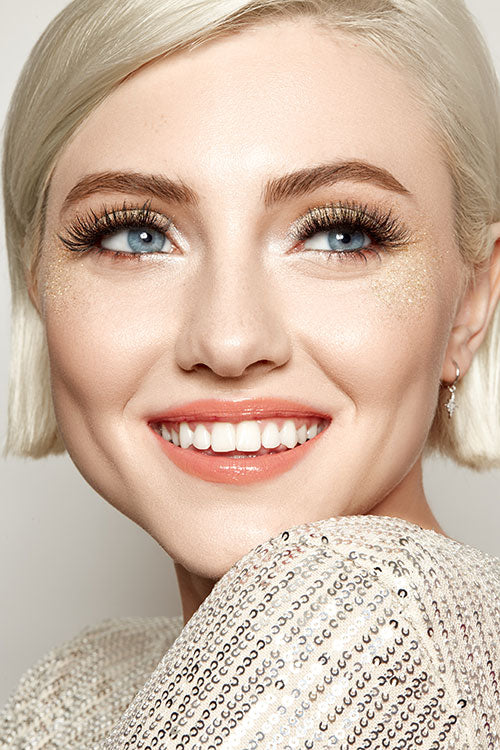 This same energy can be applied to those with lash extensions. Maybe it's time to go beautifully bold or dial it down for a subtle simmer? Perhaps, add some mascara, liner or makeup to your lash extensions and transform your look that way. Maybe your sister, brother or bestie has been wanting to try extensions? And with the help of  masks and more time at home, they're ready to dip their toes in and explore their lashing dreams. Find an artist today here.
Now is the time to empower our eyes, give them extra love, dress them up and let them lead the way. Eyes have long been considered the windows to the soul, but today, they're also center stage, deserving of the perfect outfit to make the best, clear impression.
Happy New Year & Happy Lashing from the GladGirl Team!